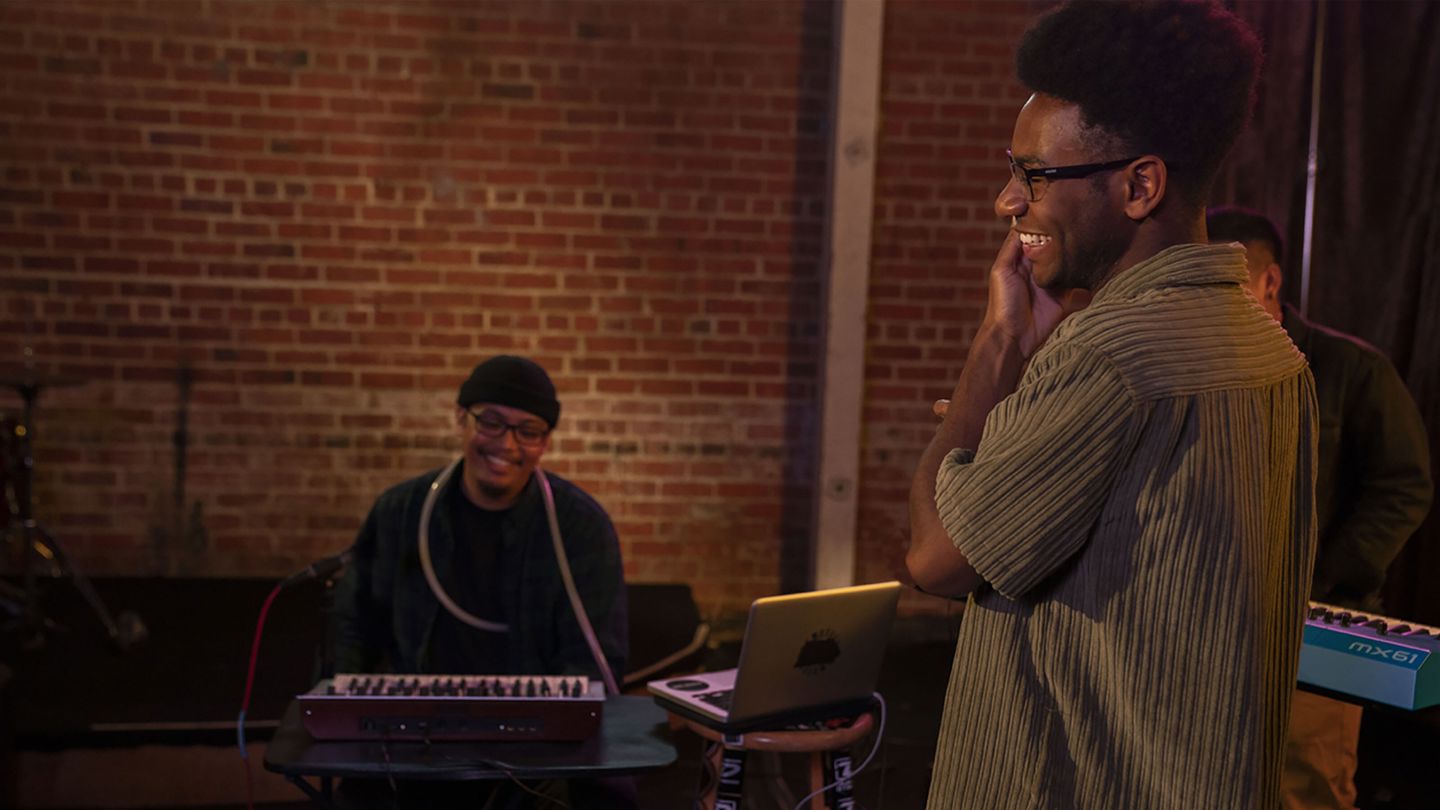 Dolby On
Record and livestream with amazing Dolby sound, right from your phone

Dolby sound quality anytime, anywhere
For too long artists had to choose between recording quickly or with quality. The Dolby On app makes it easy to instantly record songs and videos with powerful Dolby audio technology.

Never miss a moment
Capture performances, rehearsals, song ideas, riff, licks, lyrics, and more all from your mobile device. You can even livestream directly to your fans with recording quality you won't believe came from using just your phone.
Just tap record to...
Hear the details
Lose the background noise with Dolby's original contribution to music: noise reduction. No more electrical hum, amp buzz, or fan noise...
Add shape and depth
Hear every instrument with Dolby On's proprietary, dynamic EQ which automatically adapts to your music, and stereo widening which expands your sound beyond mono.
Fan-approved
Stand out on music platforms like Facebook, Soundcloud, Instagram with compression and pro-limiting that optimizes your volume.
Make it your own
Color your sound, or go deeper with bass, treble, boost, and track trim controls with our custom-designed Styles — like photo filters for audio.